Cardiac Remodeling To Proceed Immediately
Efforts expected to result in improved wall motion, extra bedroom
September 6, 2000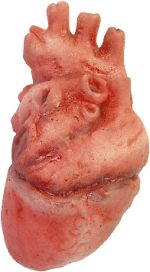 A. Sinnibiter & Sons
Main Office
RESEDA, CA—Less than a week after a myocardial infarction threatened the life and cardiac muscle of patient Harold M. Silverstein, cardiac remodeling has begun in full earnest under the auspices of A. Sinnibiter & Sons, a local contracting company.
According to Alphonse Sinnibiter, head contractor, the patient and his physician made a "damn good decision" in allowing the company to begin reconstruction so early on in the post-MI course.
"A lot of people think ya gotta wait till something else happens before calling us in," said Sinnibiter outside Silverstein's anterior mitral valve leaflet yesterday. "But there's really no reason to wait."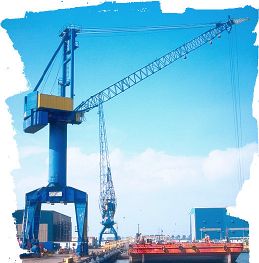 Work begins on the right ventricle
"[We're] gonna fix up some of those damaged walls with plaster spackling and a stucco finish, just fix em' up like new, and depending on conditions around here, we might just be addin' a garage or extra bedroom or two."
Work begins on the right ventricle
A. Sinnibiter & Sons has been involved in cardiac remodeling for several years now, and is one several contractors to be enlisted by physicians for that purpose. It, along with Betty Blocker Co., has been called on to participate in virtually all professional cardiac remodeling projects performed in this country since 1992.
br>
Remember: Quality Without The Q Is Just Uality!
Menu

More great
gifts!

Makes a great
gift!