The Q Fever! Anthem
Notes from the Editors
July 26, 2000
As sung by: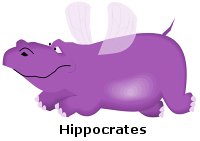 Q!
Wher'st fire
Glows like an abcess
All throughout the Western galley
Whil'st water flows like yellow bile
Thru & thru the Western sand
Q!
Wher'st earth
Grows like a skin tag
All throughout the Western valley
Whil'st wind blows like rancid flatus
Thru & thru the Western land
(Repeat x2)
Sincerely,
The Editors
M. Furfur, MD Editor-In-Chief
B. Cereus, MD, PhD, Editor-At-Large
And remember: "QUALITY without the Q ain't nothin' but UALITY"
br>
Remember: Quality Without The Q Is Just Uality!
Menu

More great
gifts!

Makes a great
gift!